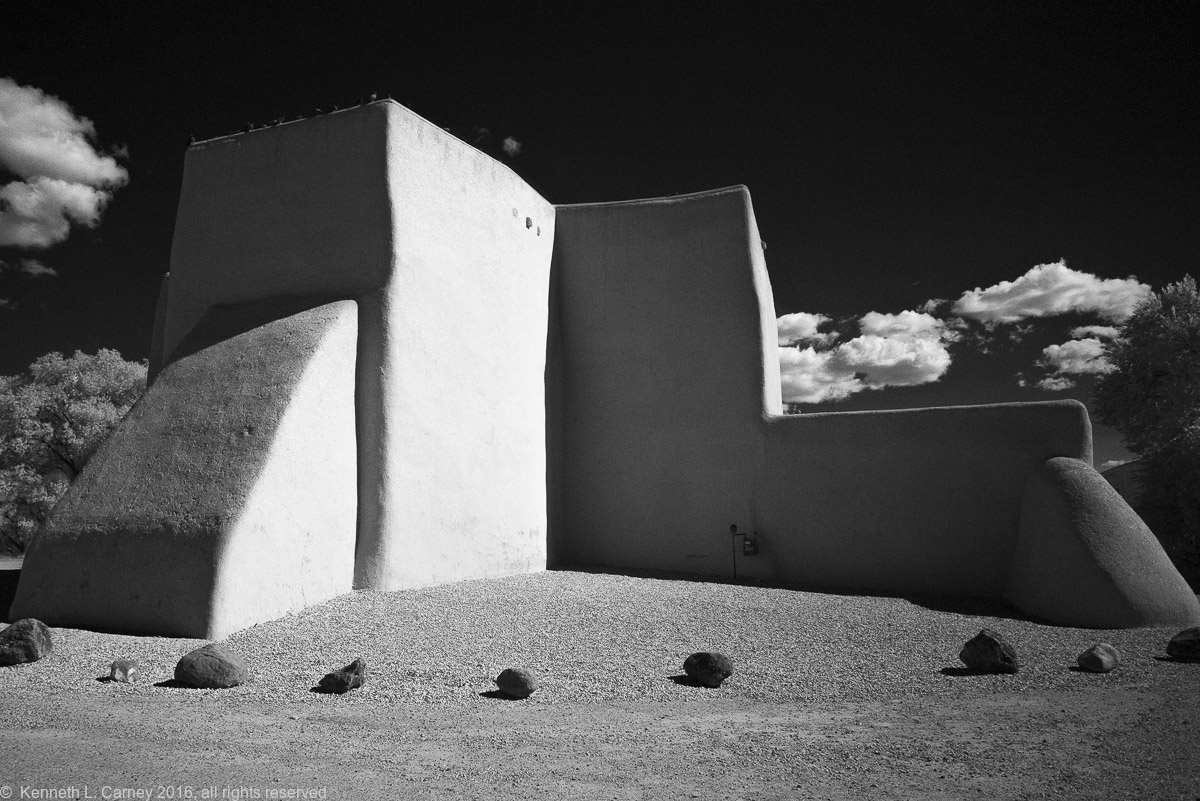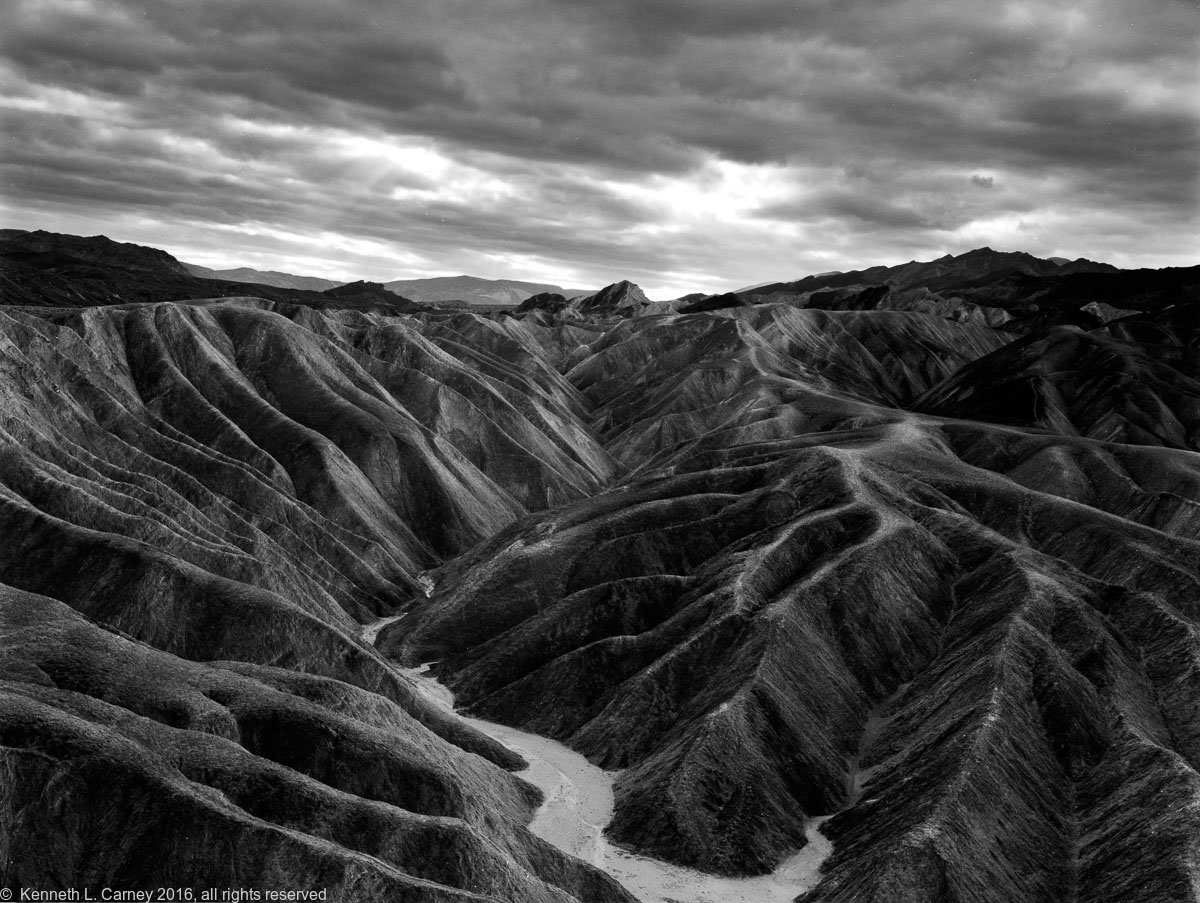 Prints are available for most images on the website.  I print these myself with Epson archival pigment inks on Ilford Gold Fiber paper, so far the best printing materials available in my opinion.  Prints are available in three sizes, with prices including shipping in the CONUS.  Sizes shown are the image size.
8x10 or 7x10.5 depending on format, $50
10x12.5 or 10X15, depending on format, $100
16x20 or 14X21, depending on format, $200 

Please use the following form for inquiries.